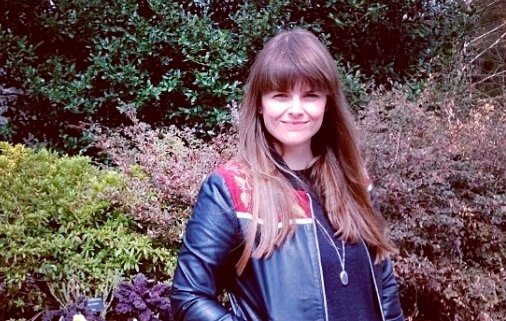 Photo credit | Sophie Madeleine | Official Instagram
Award-winning ukulele player Sophie Madeleine is from Brighton, England. A graduate of Bath Spa University, she holds a BA in Commercial Music and boasts a master's degree in (you guessed it!) songwriting.
She was among the finalists of the Musicians Benevolent Fund Songwriting Awards in 2005, and she was part of the band Oriole. Since 2009, Sophie has released three solo albums. She published The Official Sophie Madeleine Ukulele Tab Book in 2013, and announced her retirement from music in 2015 after changing careers to become a copywriter with a Brighton-based advertising firm in 2014.
Sophie's delightful music is still very, very popular; so much so that Finger magazine calls her "Queen of the Ukulele."
Fun Facts
Plays: Ukulele, Guitar
Genres: Folk, Rock
Has been playing since age: unknown
First Performance: unknown
Videos